Hi strangers! I realize it's been ages since I've posted but since this blog is a hobby, sometimes real life has to take priority. That being said, we recently joined a local produce co-op and are blown away by the quality and prices of the produce they offer. Our bin this week included a lot of Mexican friendly produce so I decided to tinker around with them and came up with these Chicken Enchiladas with Roasted Corn and Poblanos. And of course FOOD is what got me blogging again! 😉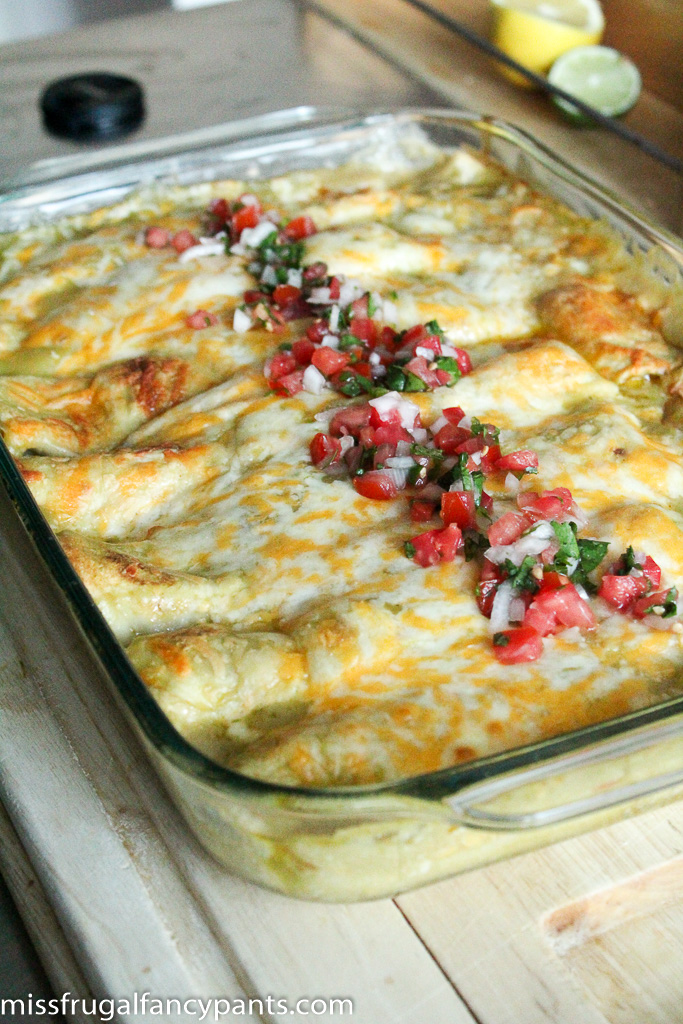 Ya like that photo? Can you tell I haven't blogged in ages? Remove the lens cap when you are taking photos for the blog, Miss Frugal Fancy Pants!
Frugal gal that I am, it's no surprise that the idea of saving tons of money on produce piqued my interest. A lot. We pay $20 for a seriously impressive bin of produce from this amazing co-op. We usually pay another $10 or so for additional items not included in the weekly bin and all are priced much less than grocery stores, including ALDI (which had been my go-to for saving on produce).
In addition to the money we are saving, I love that we are also getting things we might not have normally purchased and are thereby encouraged to make something with what we have. I'm also finding that we are eating a LOT more produce in general. I'm phasing out those dreaded boxes of prepackaged treats for the kids (something I have failed at avoiding since my second daughter was born) and stuffing cucumbers and blueberries into snack time more frequently. I have never been a snacker but I'm eating raw veggies now, simply because they are there and I know they are good for me. I also feel more accountable to eat what we're buying for some reason. Taking the time to pre-order, go stand in line and carry a zillion pounds of produce just makes me feel differently about it than casually tossing a bag of apples into my Publix shopping cart. #foodforthought #imademyselflaugh
That diatribe leads me to the bin of produce we got this week and how I needed to figure out our menu based on the fresh ingredients we had. Since I looooove me some Tex Mex, I was over the moon that we had poblanos, jalapenos, corn, tomatoes, limes and avocados. #happyplace
I love my versions of Mexican/Tex-Mex food because I can make them as healthy or as indulgent as I want. With proper ingredients, I've produced amazing dishes that are naturally carb (and gluten) free and don't contain fattening cheese or sour cream. On the other hand, I love me some ooey gooey cheese and a giant dollop of sour cream so it really depends on my mood (or how tight my pants felt that day).
With the stuff I had on hand this week, I went a little more indulgent but I get points for including all those fresh veggies, right? 😉 Honestly, I could have ommitted the cream cheese I used and it still would have been fantastic. Keep that in mind if you decide to make this "recipe." I use that term loosely since I'm totally not qualified to create an actual recipe. Anyway, this "recipe" can be tweaked a hundred different ways and I'm convinced they would all still be yummy. Use my recipe as a guide.
I roasted the poblanos directly on one of my gas stove burners until they were completely black and charred. You can also put them under your broiler if you don't have a gas stove. Once black, put them in a sealed container for a few minutes (it will get all steamy) and the skins will slide off of the peppers.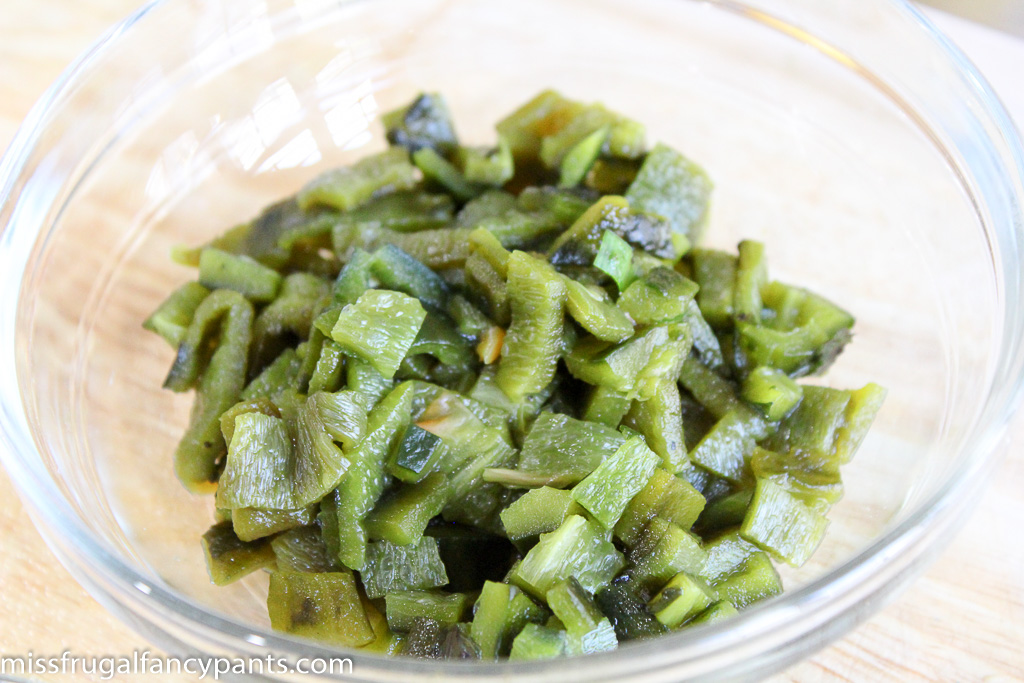 I usually like to char corn on the outdoor grill but we were out of propane so I cheated and cut the kernels off the cob and roasted them in a skillet on the stove with a teaspoon of olive oil until they were golden with some charring.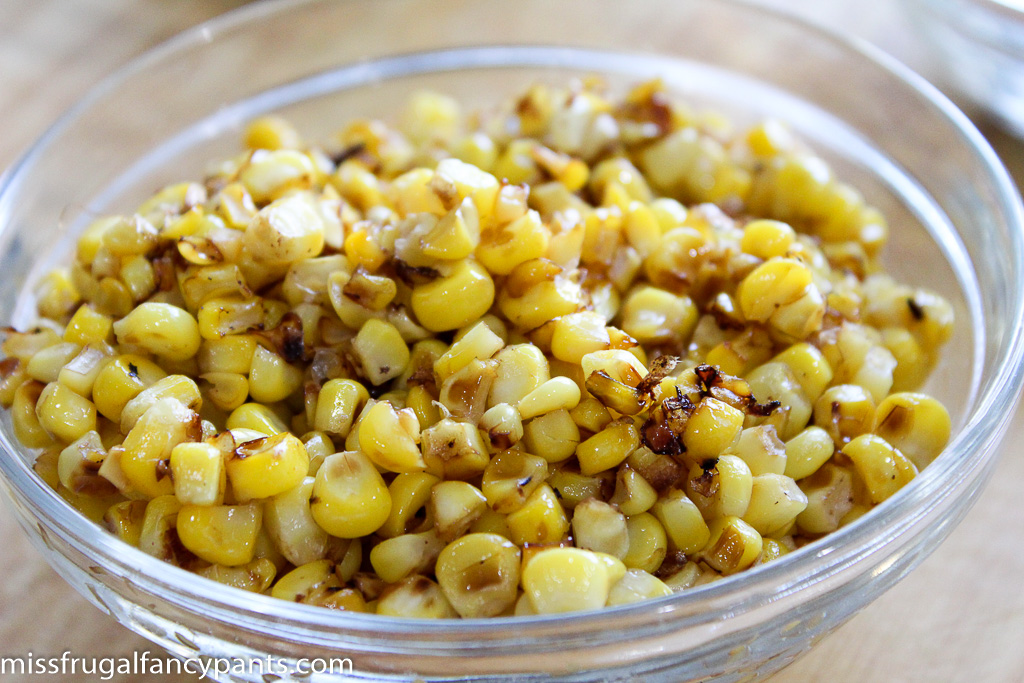 I've made a ton of recipes in the past that called for canned chipotle peppers in adobo sauce. They all yielded amazing results, and LOTS of wasted peppers. Those bad boys are H.O.T. You generally only need 1-2 per recipe so I finally figured out that it made more sense to freeze the peppers in their sauce individually for future use. Best idea ever. #notrocketsciencekara #sometimesiamslow
Needless to say, I had one in the freezer (they thaw in 30 seconds in the microwave) and decided adding one to a block of cream cheese (I was wearing leggings, apparently) would be a tasty mix.
My kids love black beans so I threw those in the mix as well and as an adult, I've developed a strange obsession with green onions so those were making an appearance as well.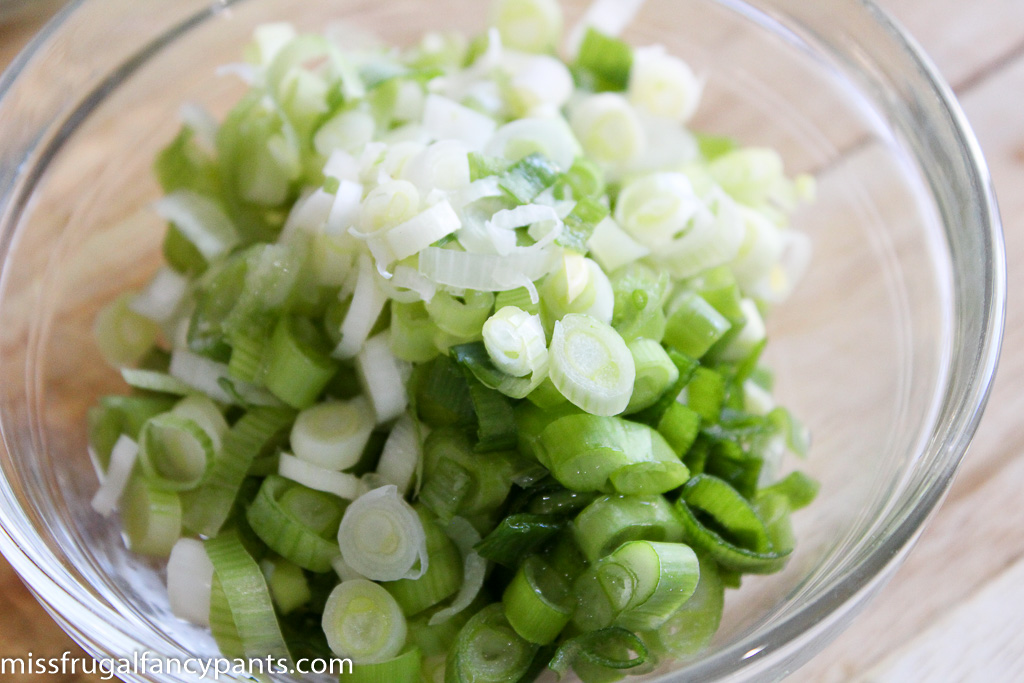 As for the chicken, I cooked a chicken breast with some Adobo Seasoning. If you haven't heard of this stuff, get yourself some. Holy mama. For a Mexi-loving gal, this stuff is gold! But you could just as easily use leftover chicken or store bought rotisserie or whatever.
So all this good stuff gets mixed up and stuffed into tortillas. The mix ain't pretty, folks. Fyi, if Mexicanish food is indulgent, it generally looks like dog vomit less attractive. Pretty Mex usually leans healthier. Just a little advice from this non-chef, non-nutritionalist. #ahem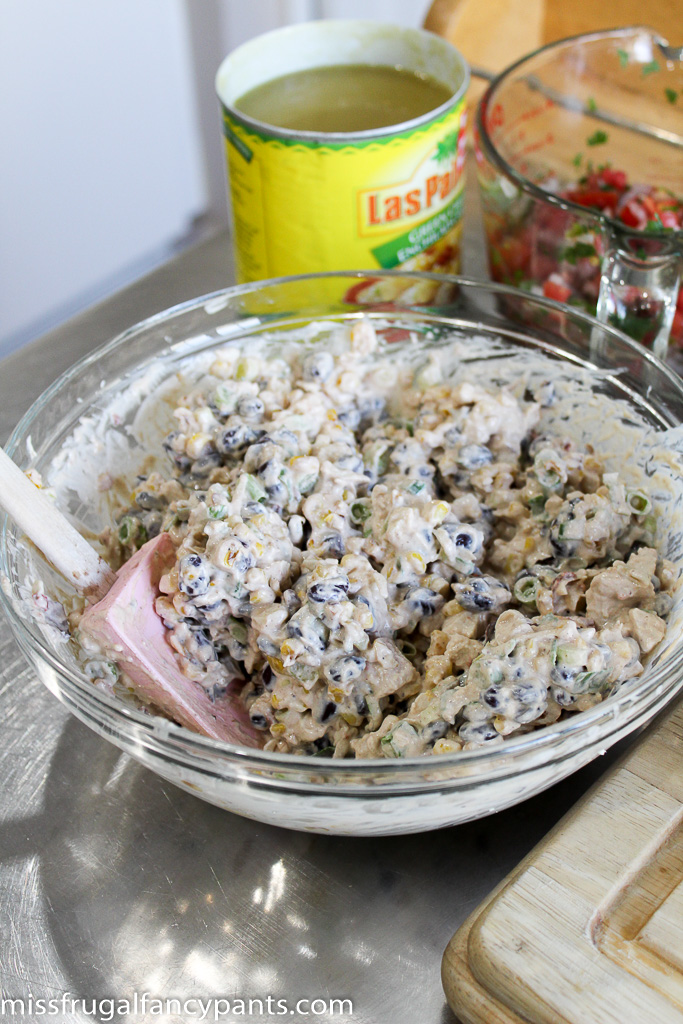 I used flour tortillas because we had a bunch on hand but corn would work. And honestly, I over-dumped the enchilada sauce so we had soggy enchiladas, which is an easy mistake with flour tortillas. I advise adding less sauce when baking so that your tortillas have a chance at crisping up a tad and then pouring extra (heated) sauce over the plated dish.
I topped it with my favorite pico de gallo that I made before I went down this enchilada rabbit hole to make it look "healthier" and we inhaled it. My husband still claims to hate Mexican food yet ate 4, yes FOUR enchiladas last night. Must have sucked. Clearly.
If you made it this far, I applaud you. Possibly bow to you. As a certified chatterbox, when I don't post for months, I have a LOT of making up to do. 😉
[amd-zlrecipe-recipe:1]