A few years ago (okay, more like 5 years ago), after my husband proposed, we immediately went from YAY to OMG.
We had both been married previously and had been fortunate enough to have had big, traditional weddings. The spoiled brat in me wanted that all over again. All the things I wished I had done differently the first time…OMG! I could do the morning after brunch! I could have non-ugly altar arrangements! I could have WAAAY better food! I would hire a band! My head was spinning with glee and possibilities!
OMG.
And I could get stressed out ALL over again. Panicked over every single item. Panicked over what every single item cost. Panicked over if every single item would arrive at the site…on time or at all.
I'm quite sure my then fiancé could read this combo of glee and panic and was quickly overcome with one solid thought. Hell no. We are NOT doing a giant wedding. We are NOT spending tens of thousands for other people to eat mediocre food while you have a nervous breakdown over the wrong shade of flower arrangement filler. Nope.
And as quickly as those racing thoughts entered my mind (and telepathically his), we simultaneously agreed there would be no giant wedding. Perhaps a destination wedding for our closest friends and family…but nope. That number was already surpassing 50 which was nearly half a big wedding.
Maybe just our parents and siblings? Again, the number was getting too high and Miss Fancy Pants was not going to be okay with eating and serving Hamburger Helper. (The photo below is food from Chef Bob of Tampa) No matter how you sliced it, any number of guests was going to send me into the party planning psychosphere and out of what we truly deserved. A peaceful, enjoyable state leading up to our new life.
We also had to consider my daughter from my first marriage. We had plans for my new husband to adopt her after the wedding so it was vital that she be a part of every aspect of this special day. This was not just a wedding. It was a family union.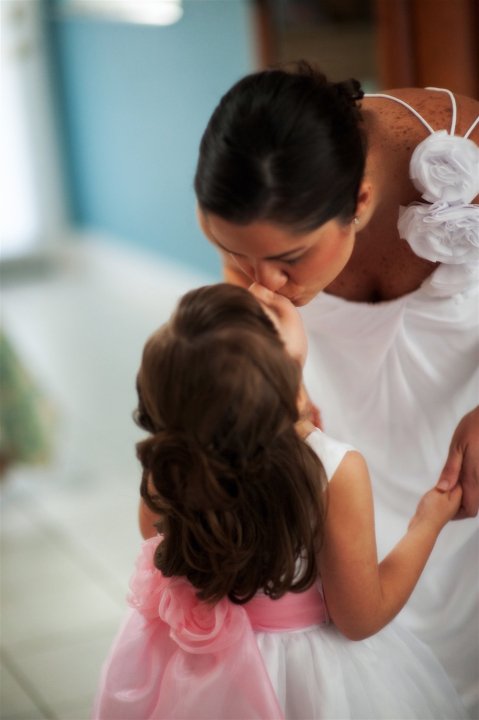 And so we decided. A private wedding on the beach with just the 3 of us. No guests. We rented a cottage at our favorite Inn on the Beach and hired a private caterer I had previously worked with to prepare our dinner. Simple, stress free and yet I still managed to make it my kind of fancy. And the food rocked!
Everything I used to style this day was bought on clearance, made by hand (my mother's hand, that is) or brought out from the back of my kitchen cabinets. We did hire an awesome photographer, Phillip Lloyd,  to capture this special day and I splurged on flowers for both my daughter and myself (which were reused for our single centerpiece). I also purchased an inexpensive beachy wedding gown but simply swapped out the sash on my daughter's flower girl dress (previously worn in my cousin's wedding).
And my amazing friend, Jenni, from Firefly Invitations made these adorable placecards to complete my tablescape (and add a little formality) as well as our announcements (see end of post).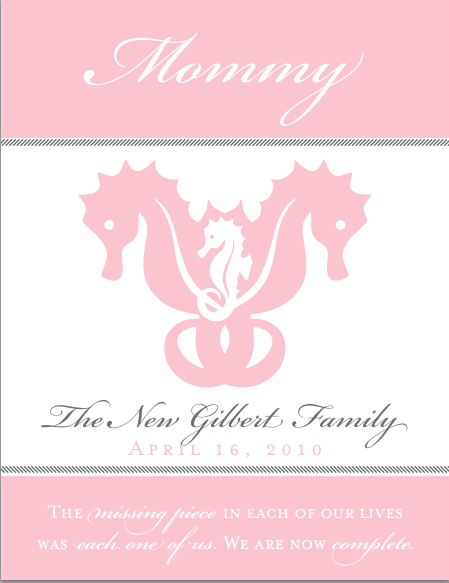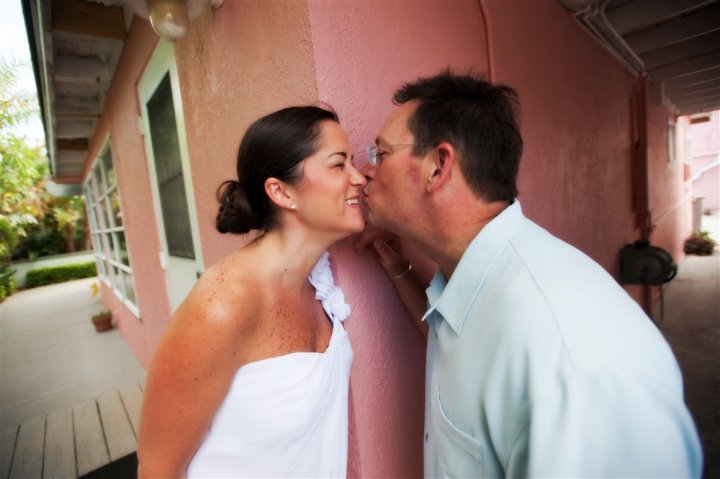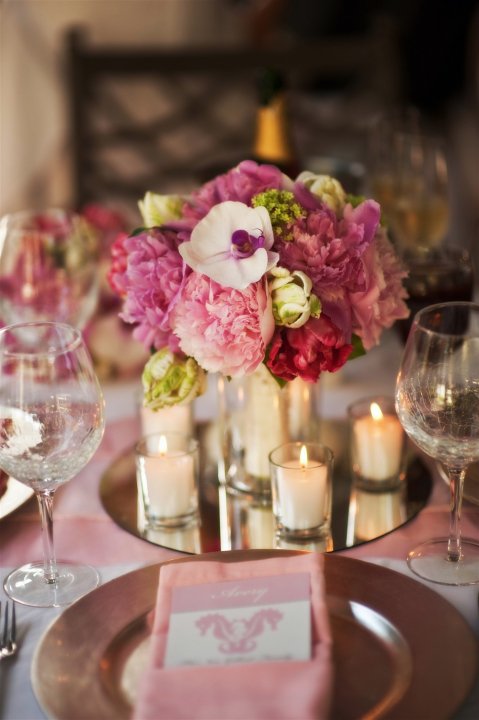 The day was still a little bit of a whirlwind, but we enjoyed every minute of it. We have no regrets and we always have the option to venture back into the psychosphere for an anniversary or vow renewal down the road, right?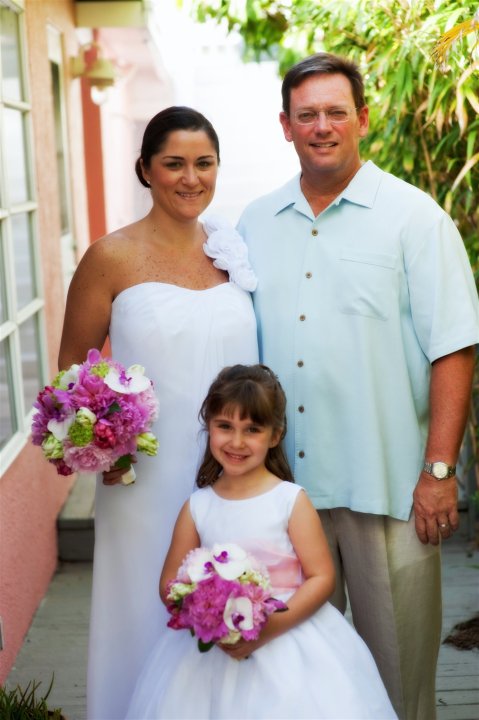 I hope you are pleased with my frugal, fancy and intimate wedding and are inspired to enjoy your big days the way YOU want to treasure them. Fancy or not.