I've gotten a lot of feedback on my family command center post and after seeing this current sale at Joss & Main, I decided to share these great products with my readers looking to get more organized.
*This post contains affiliate links and I may receive a commission if you purchase through these links. If you do purchase, thank you in advance for helping to support this blog!
Keep in mind that Joss & Main is a flash sale site and quantities are limited so don't dawdle if you spot something you love! I've made that mistake on more than one occasion and felt like kicking myself for missing out on a great deal or a great splurge (shhh). 🙂
I'm highlighting my favorite organizing basics that are currently available:
Loving this hanging file holder than can neatly be tucked away on a shelf!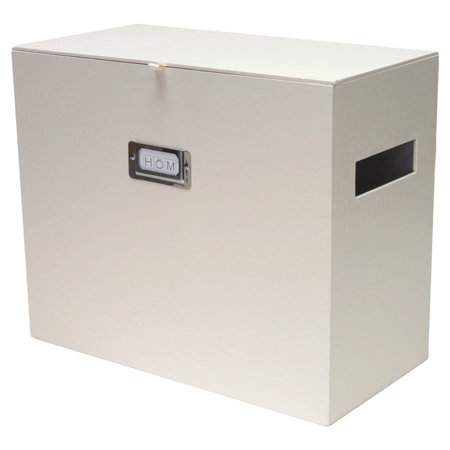 Or go clear to show off some fancy schmancy file folders…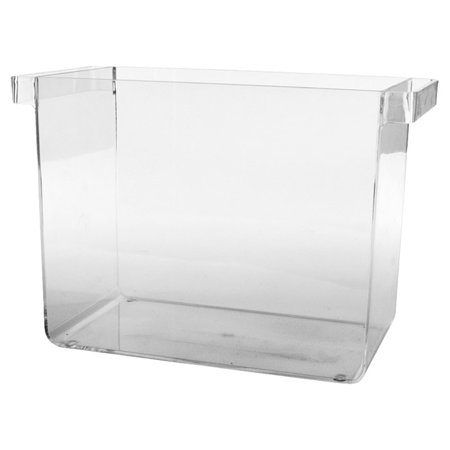 Or jazz either of those holder up with some washi tape in trendy colors (which can be removed if/when this trend passes)…
This is a great little personal tech gadget organizer…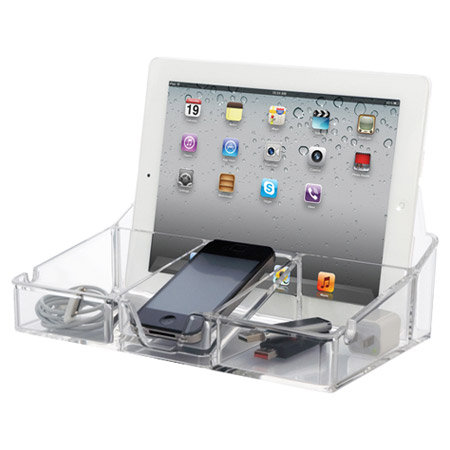 This is a great deal for this bookcase. I'm currently in search of one myself and would snatch this up if it weren't a tad too modern for my space. It's hard to find a bookcase with a drawer!
They have rustic stuff too!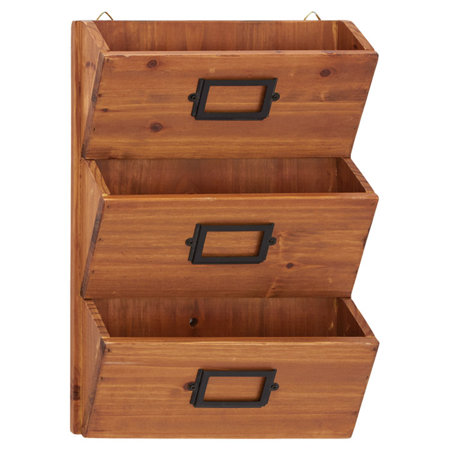 And…oh…my…stars…I love me some pink so this makes me smile!
And chalkboard TAPE?!?!? Yes, please!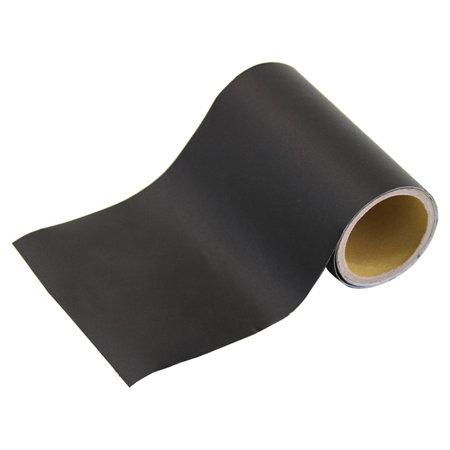 And then there is this…the cutest "tool" box you ever did see…I would like one for my tools, my makeup, my hairstuff and my crafts…and maybe 3 more…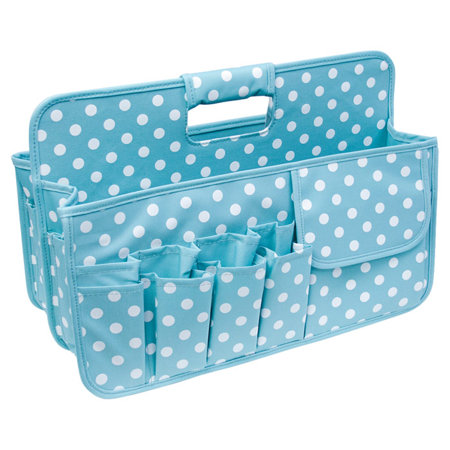 These were my favorites but they have plenty more. I hope you find something you can use to organize your chaos!
Happy organizing!