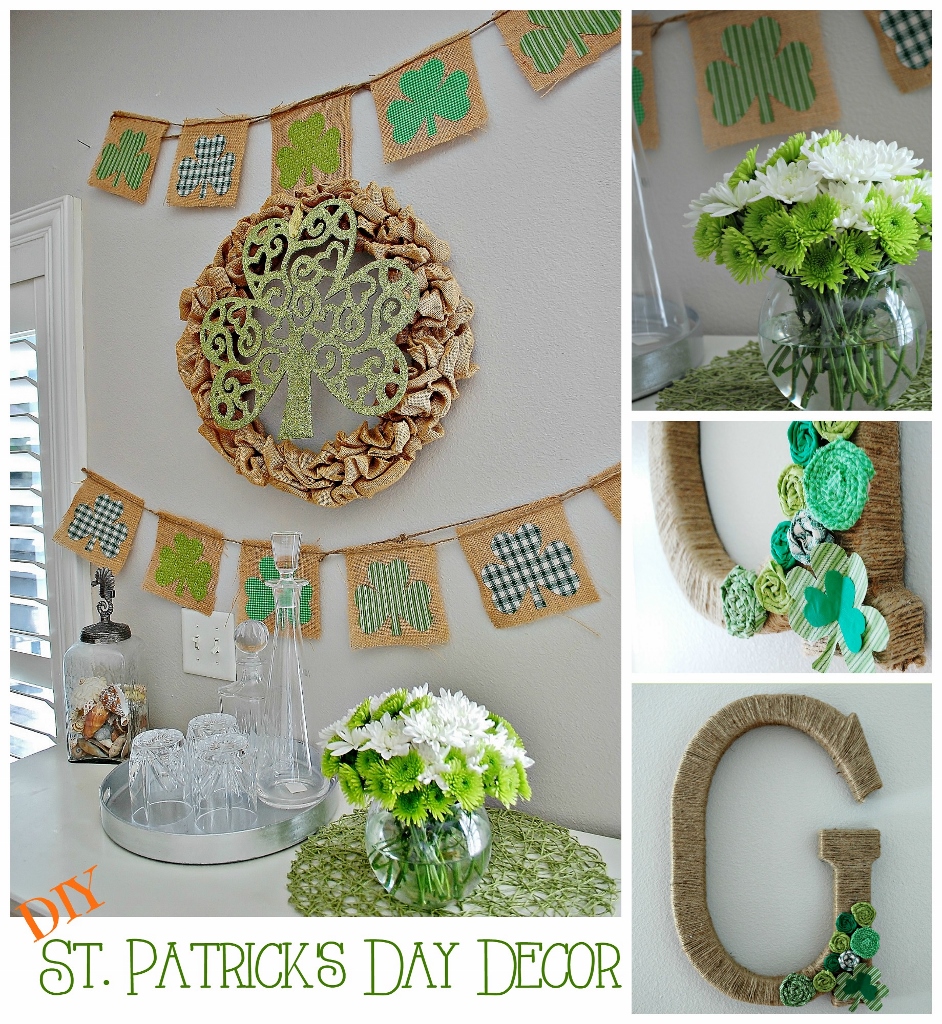 I don't think I'm even Irish (we have some questionable roots) but there is no denying that St. Patrick's Day is flat out fun. And my husband actually IS Irish so that's just lucky for me.
Green beer? Awesome.
Don't drink? Corned beef and cabbage rocks.
Don't enjoy the food? Watch other people who drink too much beer make asses out of themselves. It's a win-win. Admit it.
And on a more PG level, kids love the holiday… without beer, without food, without asses. They love making everything green. And rainbows. And leprechauns. Unless it's that little bastard from the scary movie. He's not so cute. Or fun.
But let's move on to Miss Frugal Fancy Pants' kind of celebration…one that caters to kids and adults. With food. And beer. And rainbows and all that jazz.
And let's get that photo disclaimer outta the way up front…again. There are a few pre-blogging photos in here. Don't judge, just see through them…;)
All that being said, I'm going to share a few things I've done over the past few years in the way of food and decor…
If you saw my initial wreath for all seasons post, here is my current St. Paddy's Day version… I made rolled flowers (tutorial here) out of various green scraps of fabric I had on hand and added larger versions of Martha Stewart's shamrock boutonnieres made with the same fabric scraps and liquid starch.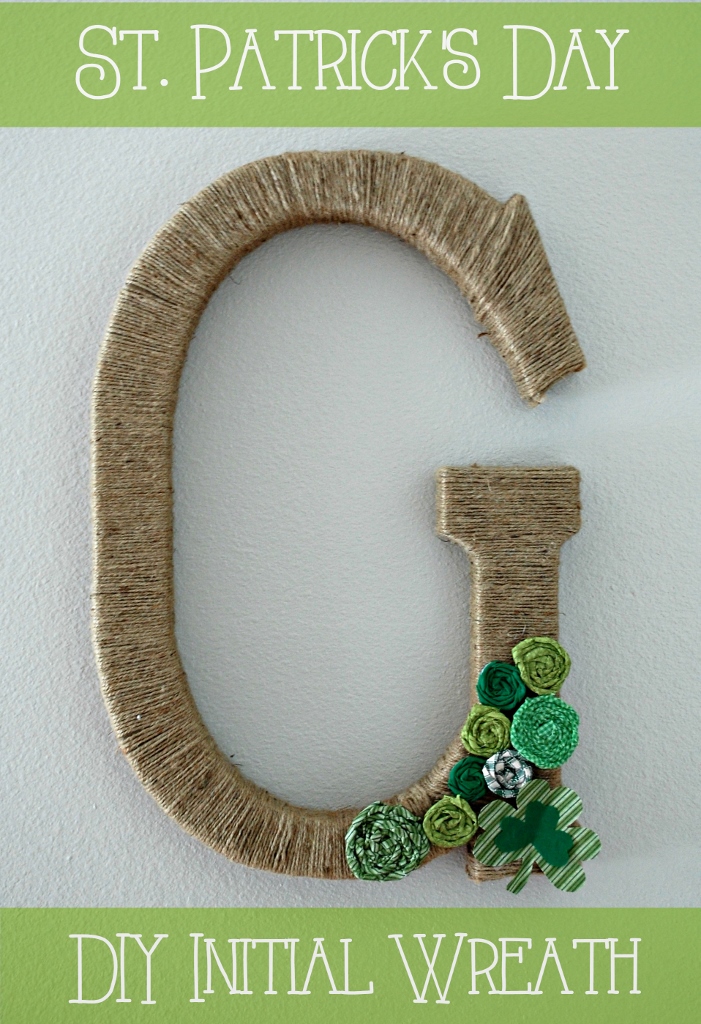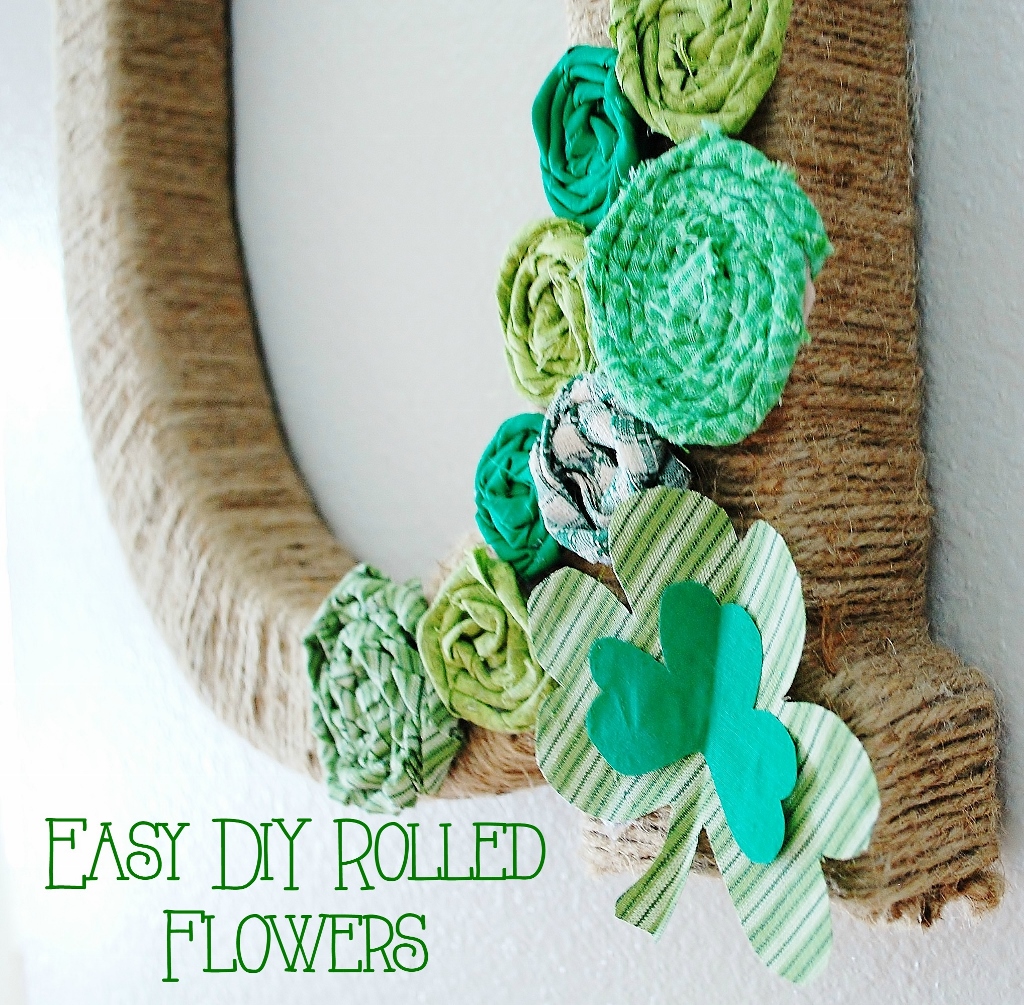 Just before I posted this, my husband snuck his favorite little Gator leprechaun pin on the wreath. I love it so much that I had to share it with you…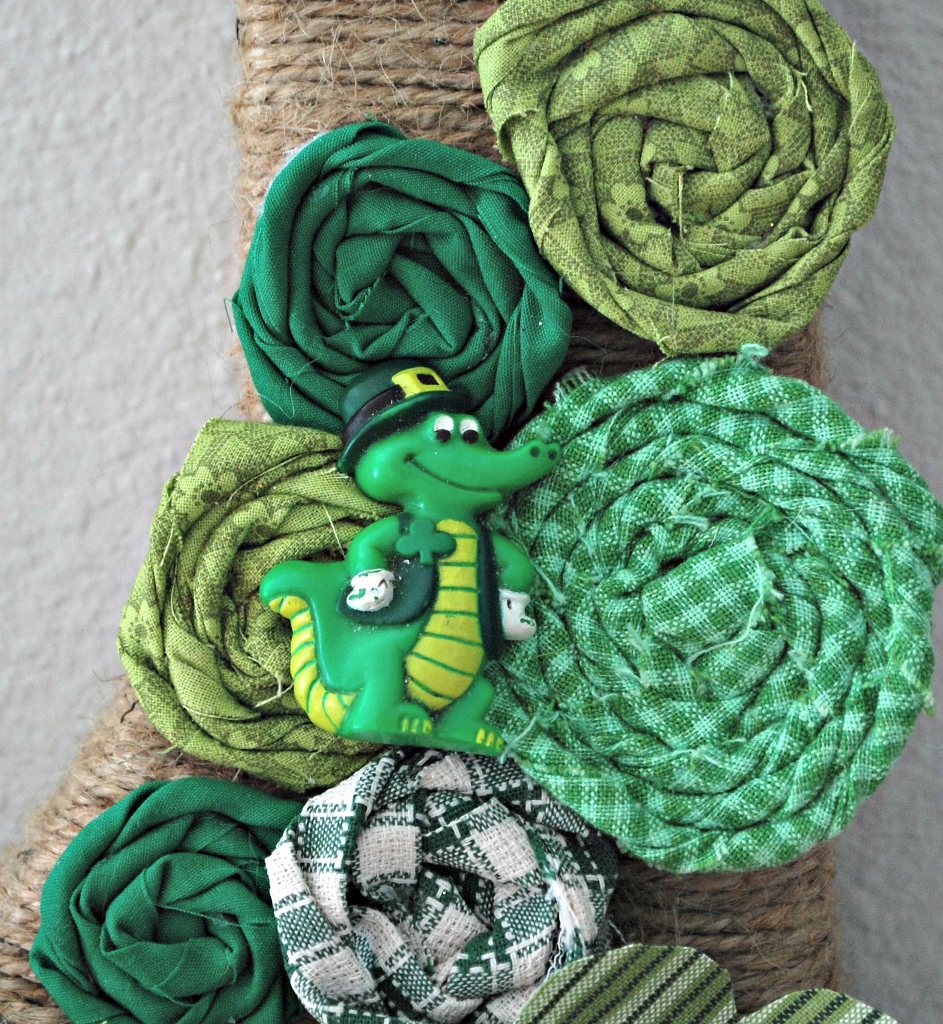 I added the blinged out shamrock (purchased long ago on super clearance at Joanns) to my DIY burlap wreath.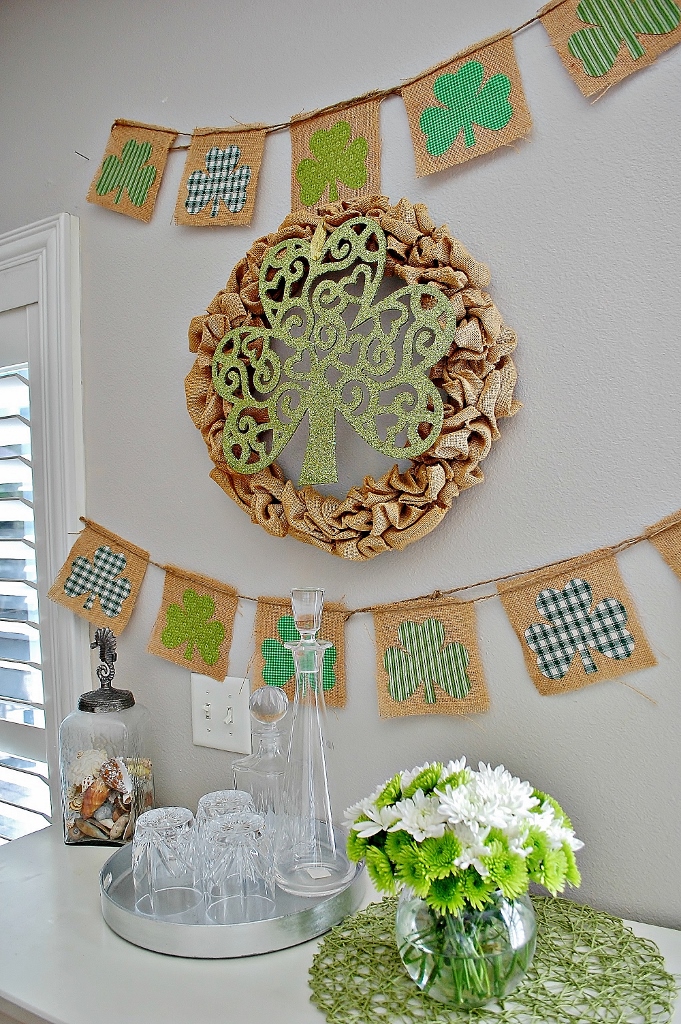 The banner was ridiculously easy. I cut burlap into squares (squares are much easier than freehanding triangles as embarrassingly portrayed in my Valentine's Day banner, fyi), I used the template for the Martha Stewart shamrock boutonnieres and hot glued everything together onto a string of twine. An easy craft for us lazy crafters…And I love it. I made this years ago and gladly reuse it annually.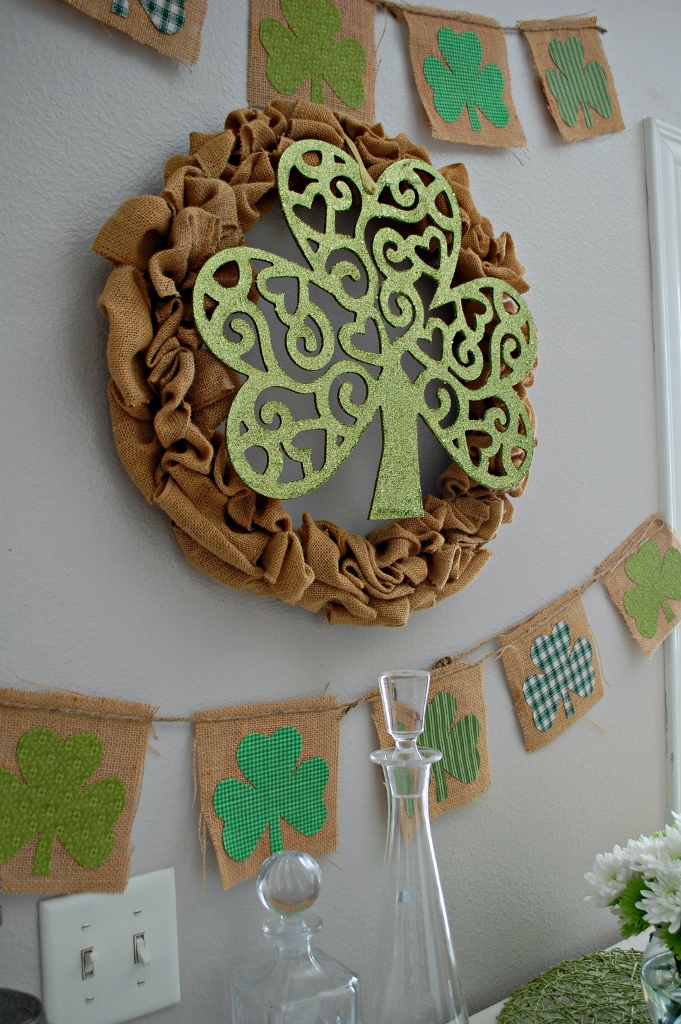 The flowers were cheapo mums from Publix and one of my favorite color combos (even when it's not St. Patrick's Day). I considered adding yellow but my 10 year old nixed that idea. And it makes me feel less OCD normal when I allow her (or others) to make an occasional decision for me.
I love this free St. Paddy's Day Printable from Eighteen25! I usually put it out but it's currently unaccessible due to my craft closet makeover (post coming soon).
I've hated gold for…well…since the 80's were over. But Jen at IheartOrganizing always makes gold look so fresh and new that I'm starting to swoon over it…again. And these gorgeous printables from Kiki's post on Kristen Duke Photography are the perfect display of fresh and new…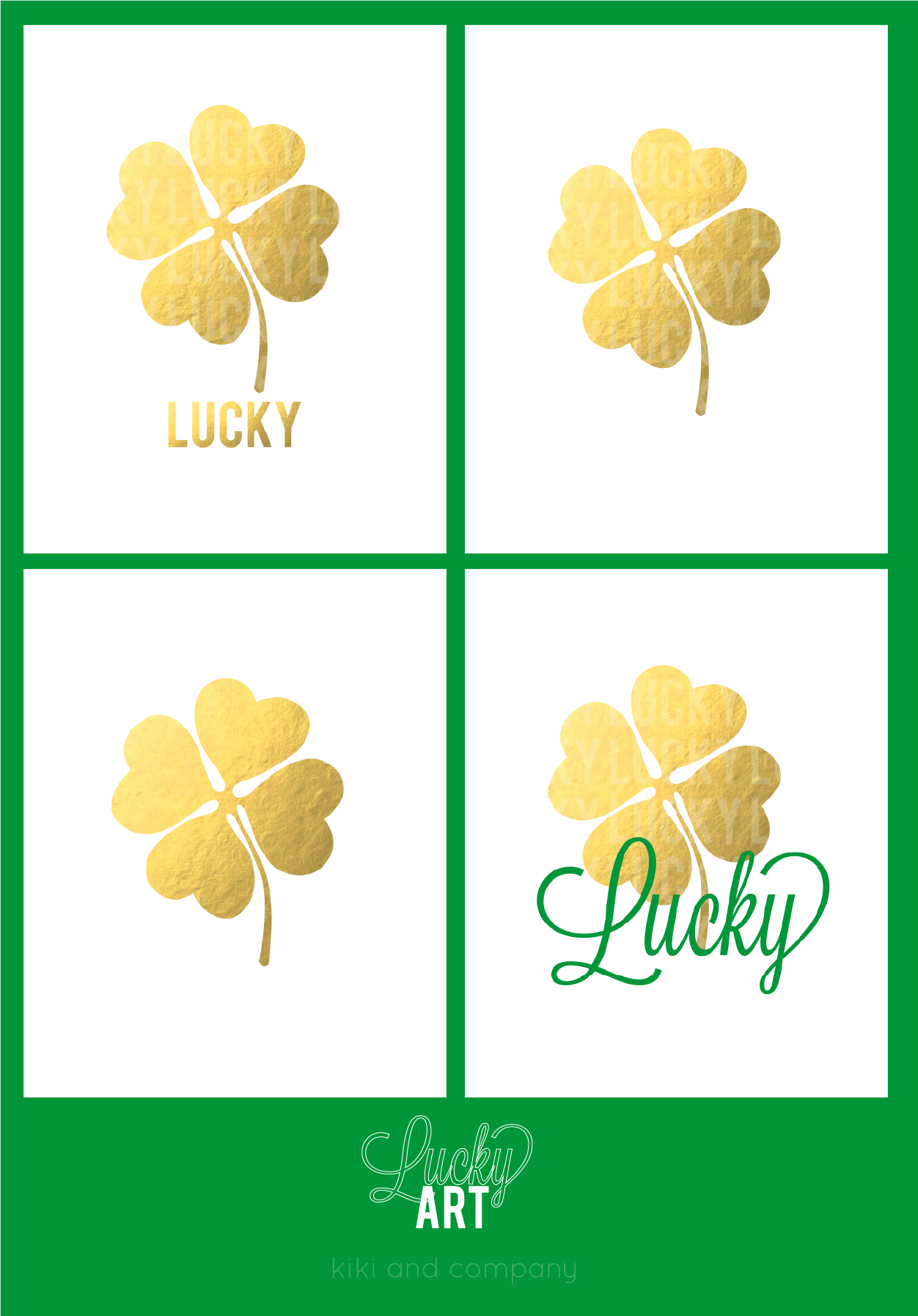 As for the food, we always do traditional corned beef and cabbage. Sometimes I kick up my fake Leprechaun heels and make a fun mustard sauce…or painstakingly put fruit into the shape of a rainbow…
These Emerald Deviled Eggs were a yummy, fun and festive twist on traditional deviled eggs.
Last year, we had an impromptu gathering with friends and family so it was clearly luck o' the Irish that I happened to have burlap and grassy looking placemats on hand (I had actually purchased them for Easter). I grabbed the green mums and white hydrangeas when I was stocking up on food and holy shamrocks…another easy and natural looking tablescape!
I also wrapped silverware in plain white napkins and tied them with twine and these random green flowers I had on hand in my bin of random fake flower crap. Yes, crazy people like me have such bins.
I hate dark chocolate. I'm of the milky persuasion. But I also hate sickly sweet desserts so I decided to try baking Guinness Cupcakes. I honestly can't remember how I made them but I merged the following two recipes (super impressive because I suck at baking). I did half with the ganache filling as a frosting and half with the cream cheese frosting. I'm making them again this year and will do a better job of logging details to share because I was definitely a fan. (major photo disclaimer here…yikes!)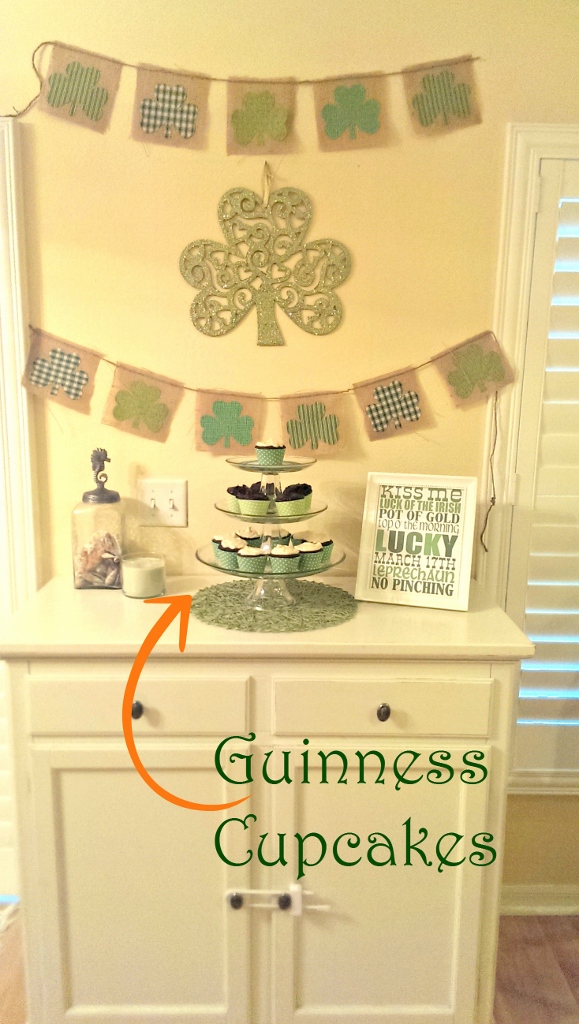 Guinness Cupcakes with Guiness Cream Cheese Frosting
Beer & Bailey's Cupcakes with Ganache Filling and Bailey's Frosting
And that's it, folks. A handful of ideas to inspire you to add a little Irish pride to your own St. Patrick's Day celebration. Top o' the mornin' to ya!